Enjoy a magnificent two-course, set menu, fine dining experience whilst being part of an exciting new American Web/TV Show Quest, will be filmed live in London here at Beaufort House Chelsea in January 2014.
Quest is an exciting new American TV Show recorded live, and produced by SIVA Media Group (UK) in collaboration with Glam Magazine (USA).  Quest is dedicated and delighted to bring you the very best new discovery's in Fashion, Technology and Music.
Quest's Team is working around the clock targeting unique talent and fashionable, innovative people directly from UK, and around the world. We will bring an unforgettable experience and fantastic entertainment while showcasing amazing talent, productions, brands, music and ideas.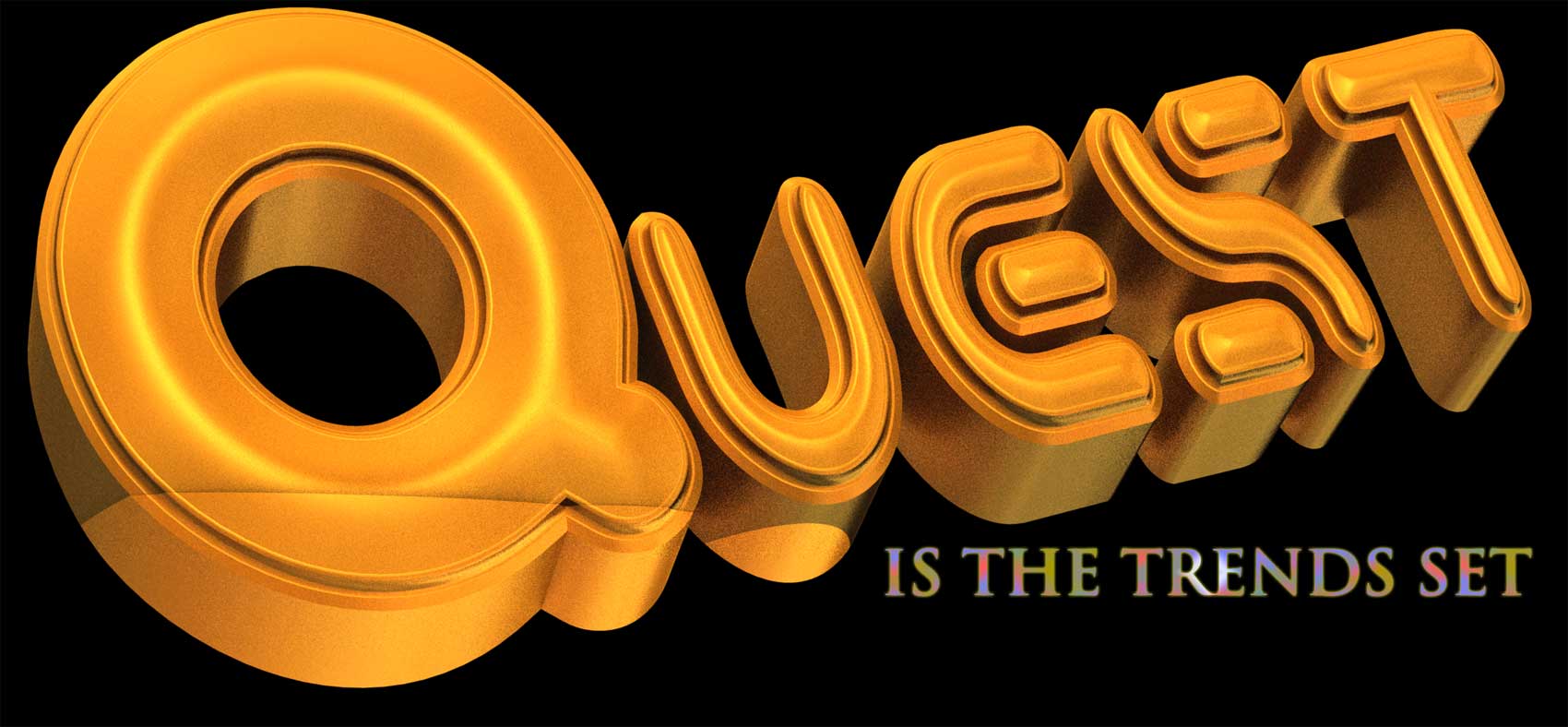 Presented & hosted by Houston Andrews from Glam Magazine and Sarah Fulford
Guests attending Quest will then have free entrance to SIVA Night EDM night after party immediately after QUEST from 10.30pm in the stylish Penthouse Champagne Bar
All reserved guests will be required to arrive at Beaufort House Chelsea (Private Members Club Entrance on Beaufort Street) no later than 8.15pm.